NATIONAL CANADIAN FILM DAY 150 (April 19th): this one-day celebration is the world's largest film festival ever, with free screenings all over the city presenting the best of Canadian cinema.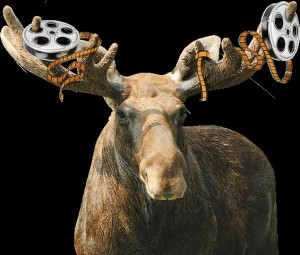 TORONTO COMIC ARTS FESTIVAL (May 13th-14th): an amazing celebration of comics and graphic novels, interviews, workshops, gallery shows, vendors and meet-and-greets. TCAF will take place at Toronto Reference Library and the surrounding Bloor/Yonge neighborhood.
DOORS OPEN 2017 (May 27th-28th):  this year they will offer a privileged look into Toronto's most significant buildings.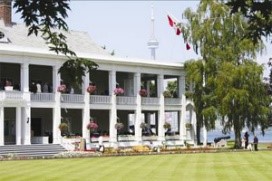 PEDESTRIAN SUNDAYS (since May 28th): Sundays won't be the same with these events; artists, musicians, performers, vendors, food and a lot of people having fun in Kensington Market.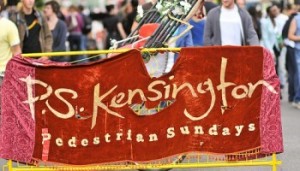 LUMINATO 2017 (June 14th-25th):  this multi-platform festival is dedicated to performance, visual art, music, theatre and dance with numerous installations across the city.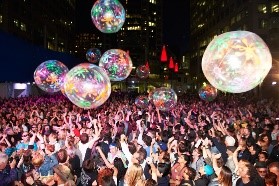 Don't forget to check the dates of these activities because all of them are free!
Comments
comments