Anything that comes to mind is available in Toronto.
There are more than 9000 restaurants plus around 157 food trucks in the city, and each one offers different tastes (from all around the world to Canadian food) for different prices.
The best part is that Toronto is always celebrating culture and food with its innumerable festivals through the year.
Also, you should sample some Craft Beer; without this, your food tour of the city would not be complete.
You need to try it all ?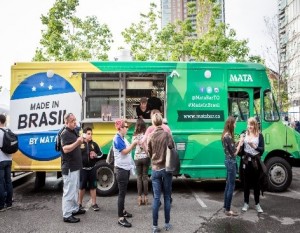 Comments
comments