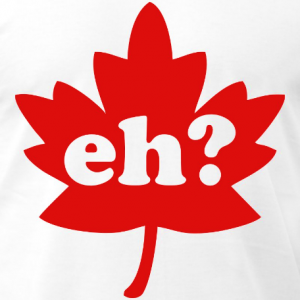 Eh?: this word is used to indicate that you don't understand something, can't believe something is true or if you want the person to respond.
A Loonie: a $1 Canadian coin.
A Toonie: a $2 Canadian coin.
Double-Double: refers to a coffee (often from Tim Hortons) with two creams and two sugars.
Timmies: it refers to the much-loved fast-food coffee chain, Tim Horton's. If you don't know or love Timmies, you're not a true Canadian.
The 6ix: Toronto's nickname.
Two-Four: commonly used to refer to a case of 24 beers.
Pop:
Canuck: a slang term for Canadians.
Klick: this term is used to refer to kilometres.
What you sayin'?: similar to the phrase, 'what are you up to?'.
Queue: it refers to a line of people waiting for something.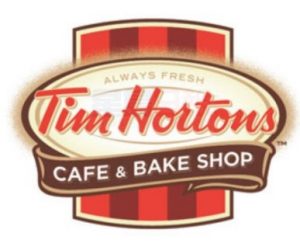 Follow the link if you are interested in taking Toefl Courses in Toronto
Comments
comments