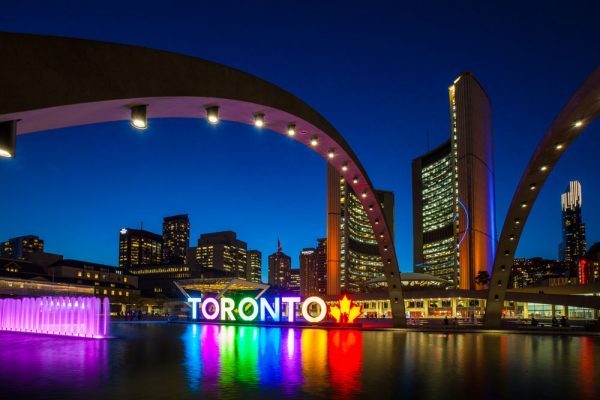 Choosing an English language school in Toronto is not an easy task. The diversity of school options, courses, time, teaching methods, among other things, can make it a difficult decision.
There are so many schools available that, first of all, you have to define what your goals are when it comes to learning English abroad.
To help you a little in this arduous task, we've identified some important tips that should be taken into account when choosing an institution and we'll explain why learning English in Toronto is special.
Personalised service
Toronto, Canada, is increasingly an excellent choice for anyone who wants to study English abroad. Besides being an extremely rich country, culturally and in relation to history and natural beauty, the education system is one of the best in the world, so learning here is a great option for those who want to invest in improving their English.
When planning your English language exchange, it is important to keep an eye on schools offering personalised tuition classes with lesson plans that fit your goals and track your performance from beginning to end. After all, a good school is the one that supports you throughout the process and not only during the classes, besides offering courses adapted to your expectations and individual needs.
Another differential in this sense is to choose a school that has extracurricular activities, so that you can put into practice, in the day to day of your stay, what you have learned in the classroom. When living a full cultural immersion, fluency in English comes much easier.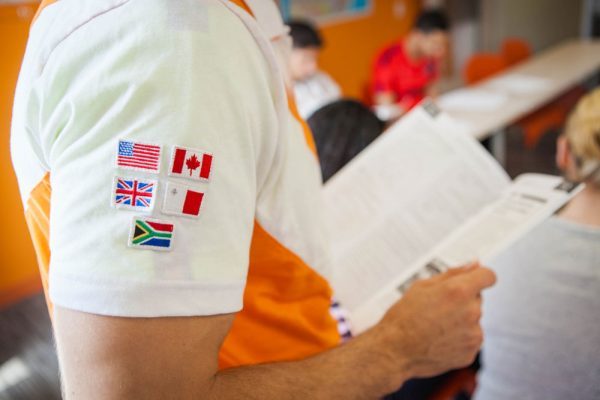 Canadian University Pathway – Gateway to Canadian Universities
If your goal is university or higher-education in Canada, direct your searches to the English language schools that offer Canadian University Pathway Programmes. When you finish the course, and if you reach the required English level, you will be exempt from exams such as IELTS or TOEFL and you will be able to enter Canadian university.
It should be noted that Toronto has universities that rank among the best in the world, such as the University of Toronto, and entering a higher education institution of that level is certainly a great personal investment.
In addition, when entering undergraduate or graduate courses, you will have a visa that allows you to work for up to 20 hours a week, which, in addition to increasing your budget slightly, will look great on your resume.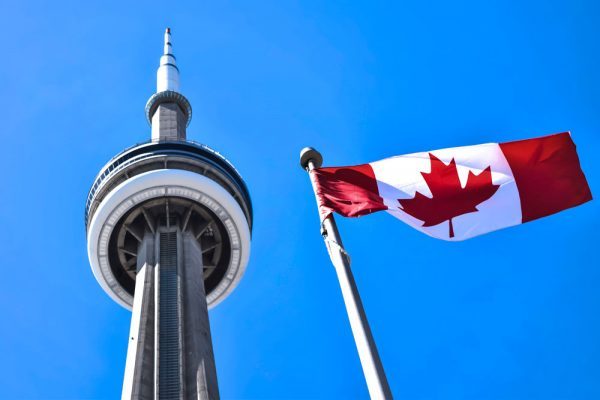 Multicultural city
Toronto is the destination of thousands of students from all over the globe who are looking for fluency in the most spoken language in the world. By living with people who, like you, want to learn to speak English, you will be challenged daily and learn much faster, you can bet!
Diversified options of English courses
Another factor that makes Toronto English schools special is the diverse range of courses offered: General English, Exam Preparation, Academic English, Business English, and many other options; turn your research to institutions that have this differential. So, for sure, you will find the course tailored to meet your needs
Want to know more about our English school in Toronto? Contact EC English!

Comments
comments