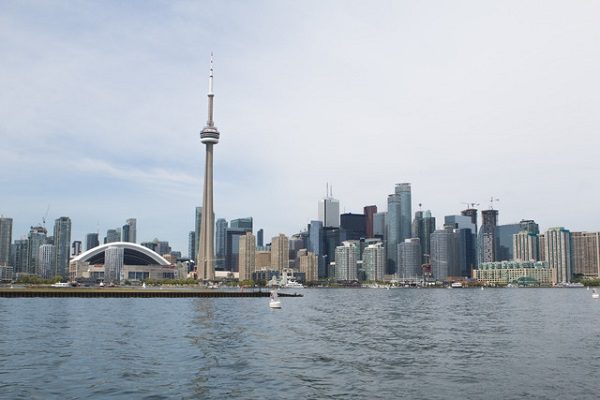 A little over a week ago, autumn officially came into our lives. Those of us in Canada have the joy of witnessing how these days the breeze begins to cool and the leaves of the trees turn all colors as they begin to fall. Suddenly, without realizing it, we are all thinking about drinks and hot foods. Living an autumn in Canada, and especially in cities like Toronto, is a magical experience. If you are already part of our English school in Toronto, or if you are going to start your adventure with us soon, here are the 5 activities that will make you fall in love with autumn in Toronto:
Don't miss the famous Nuit Blanche this Saturday weekend.
This Saturday, October 5, the streets of Toronto will be filled with art, culture and life. The Nuit Blanche is a cultural event that has been held in Toronto for fourteen years. This weekend more than 300 artists and 90 contemporary art projects will take the city from seven o'clock on Saturday night. You dare?
Venture to pick apples with your English school mates in Toronto.
Apple picking is one of the most popular fall activities in all of Canada. The apples that are collected in this activity are not only fresh and quite tasty, but you can also taste types of apples that are only seen at this time of year.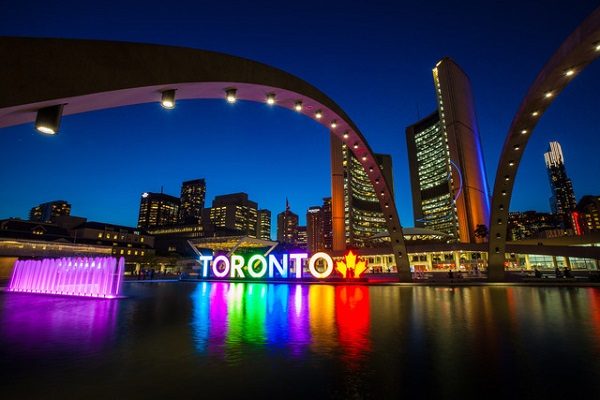 Attend the Toronto International Festival of Authors.
Lover of books? Don't miss the biggest literary festival in all of Canada! Between October 24 and November 3, the Toronto International Authors Festival will celebrate its 40th anniversary with more than 60 unique events. This is an incredible opportunity not only to practice your English, but also to connect with locals and soak up culture and letters.
Do you like sports? Don't miss the Toronto Raptors.
The Toronto Raptors are a very famous NBA basketball team with many fans in this city. If you like sports, this is a must-see activity because it is not every day to witness the agility of the players along with the good vibes of their followers. In addition, the Toronto Raptors are the only basketball team in Canada that is part of the NBA!
Fall in love with Niagara Falls!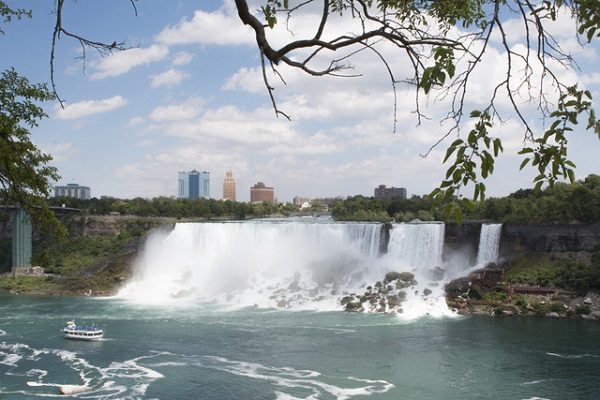 Whatever season you visit Toronto, Niagara Falls is a must see. However, there are many who think that autumn is the best time to take a trip through this area. Not only can you see the magnificent shape of the falls, but you can also see the beauty of the autumn foliage next to them. There are also many who think that the autumn temperature is perfect for walking and the tours can be somewhat cheaper than during the summer. Anyway, it's a place you can't miss!
Venture now!
Set aside your quota at our English school in Toronto today.
Comments
comments