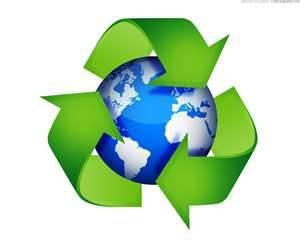 EC is committed to making our planet a better place to live and contributing for a greener Earth.
We have now on our 3rd and 4th floor lounges 2 new recycling bins: one for paper and another one for plastic, glass and metal containers (please make sure containers are clean when you put them in the recycling bin).
EC asks for everyone's help to make this initiative a successful one!
Thanks everybody, we know together we can make it happen!
Comments
comments