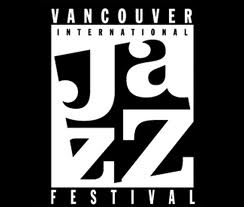 Called the "hippest jazz festival in the world" by The Seattle Times, the VIJF is Vancouver's biggest, greatest music festival of the year, and it's as beloved by locals as it is by the hundreds of thousands of visitors it attracts.
Back for its 27th year, the 2012 Vancouver Jazz Festival features 1800 musicians and 400 concerts (100+ of which are free) at 40 venues across Vancouver. There are major headliners, five free mini festivals-within-the-festival, intimate concerts in Vancouver bars and restaurants, and music virtually everywhere you look.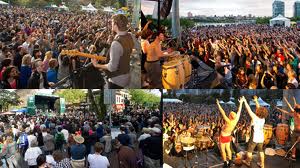 During the first weekend of the festival (June 23-24), two stages — the Georgia stage at the corner of Georgia and Hornby, and the Robson stage at the corner of Hornby and Robson — will host live music featuring the likes of Vancouver veteran Dal Richards, red-hot blues-rock sensation No Sinner, Vancouver folk band Headwater, American salsa group Mazacote and Grammy-winning artist Van Hunt.
The downtown site will feature an artisan market, a community area with buskers and dance lessons and a family zone with a third stage for the kids, as well as a free interactive jazz fusion exhibit.
The Vancouver International Jazz Festival runs from June 22 – July 1, 2012. So get ready to fall in love with the Vancouver Jazz Festival all over again!
Comments
comments