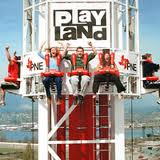 Summer is arriving this week and if you like amusement parks, Playland is the right choice for you. Don't miss great rides including the classic wooden roller coaster, the Hellevator, Revelation and Corskcrew. Enjoy your favorite foods like cotton candy and donuts.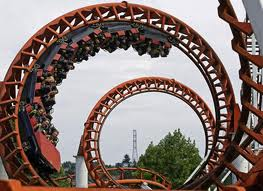 Playland at the PNE is located just 10 minutes from downtown Vancouver on Renfrew St at Cassiar St.
Now, until September 30.
Comments
comments