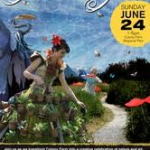 Now in its fourth year, A Midsummer Fête is a modern-day interpretation of an English summer fête. Motivated by the unique perspective of the artist in nature, the event was crafted to be celebratory, educational, and inspirational.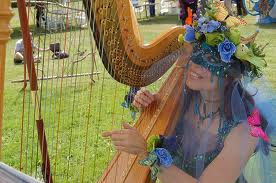 Guests will enjoy storytelling, music, ephemeral art installations, roving characters, a giant labyrinth and a wildly colourful tea party, complete with extravagant hats.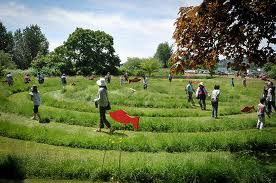 Children and adults alike can learn in fun and creative ways about beekeeping, organic gardening, birds of prey and many other wonders of the natural environment at interactive workshops led by artists, naturalists and experts "in the field".
Entry to A Midsummer Fête is $5, children under 12 and seniors get free admission. A free shuttle service between Lougheed Skytrain Station and Colony Farm will run every 15 minutes between 12:30 p.m. and 5:30 p.m.
Comments
comments