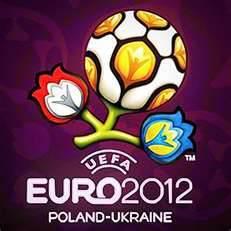 Most people believe that men know more about soccer than women do and this might be true in most cases. However, the big winner of our facebook competition is a girl!!!!
She is from Switzerland and her name is … MARINA DIETRICH!!!
CONGRATULATIONS Marina, we are very happy for you! When you come back from your vacation, please do come by the front desk to get your gift certificate! Well done!
Comments
comments