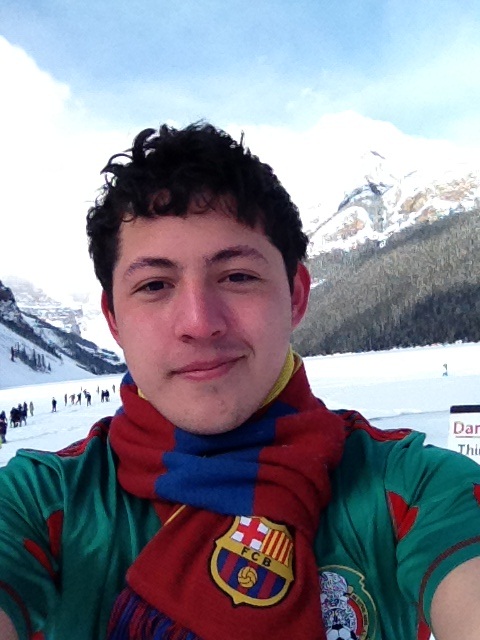 There are many places to study but the main reason why I chose Vancouver is because it is a wonderful place for many reasons. Firstly the transportation is excellent because there is big variety of transportation such as the seabus, skytrain and bus. My second reason is because it is really secure to walk on the streets even in the late hours of the night. Another great reason is that there is a big variety of cultures and nationalities in the same place.
I like LSC/EC Vancouver because all the teachers are really professional and they know how to give a class in an interesting way that is also useful at the same time. The facilities are great and they include a fantastic computer area.
I had an incredible time here in Vancouver and I made lots of friends from all around the world. I am from Mexico and in Mexico we don't have many Asian people to interact with. So it was such a nice experience to make friends from Korea, because they have a completely different culture from us. I made friends that I am so glad I met and I will never forget them.
If you are a student and you are deciding on the best place to go, I highly recommend you come to Vancouver due to the fact that Vancouver is a spectacular city with many restaurants, nightclubs and great spots
Vancouver has a huge number of activities, but one of my favorite activities is running through Stanley Park because you have a nice view of downtown but you can also enjoy the beautiful nature of Vancouver.
Comments
comments