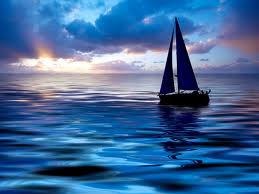 Sailing is a great opportunity for international visitors to experience Vancouver and its surroundings from a different vantage point. Sailing is also about team work, communication, environmental awareness and marine life.
By participating in a sailing class the students can apply their newly learnt language skills in a fun environment while experiencing the beauty of British Columbia.
After successful completion of the sailing course students receive a Canadian Yachting Association (CYA) certification according to the course level completed. This certification is recognized worldwide.
Please see the front desk for details.
Comments
comments