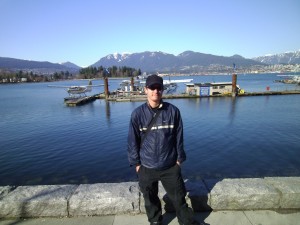 Jimmy Persson is a former student from Sweden. 
It was in August 2011 I decided to go to Vancouver for studying English. The reason for that was I didn´t know anything about Vancouver or Canada! In March 2012, I arrived in Vancouver and started my adventure!
I remember the first day at LSC/EC.  I was confused and didn't know which building was the right one, because there were many international schools around same area with similar names. But at the end, I found the right one,  LSC/EC,  a stylish big blue building in the centre of downtown!
The teachers at the school were good and had different ways of teaching with exercises. Meanwhile, I was learning grammar-structures, formal-language, and idioms, but also informal-languages like "daily-talk" and slang-words which were very useful!
The staff at the school was very friendly and helpful and was always trying to find a solution if you had any concerns.
However, after four months, I felt that I wanted to study something different so I studied "Advanced Business English" for my last three weeks.
In my opinion, it is difficult to see your own progress and efforts because you are learning new things all the time, but in my case I have at least developed my ability and skills to understand English better. I also made friends from other countries.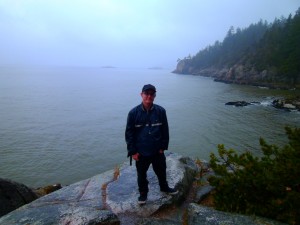 I really enjoyed my school and Vancouver in general, because there were a lot of opportunities to do things. A few things I did were Whale-watching, hiking, visiting parks and trying out different restaurants. I enjoyed summer as well by going to many beaches!
Vancouver also has good public transportation which makes you able to go to places smoothly.
I have met people from other countries and have learnt a lot of things that I will always remember and bring back to my country.
I would really recommend to LSC/EC to other students due to the fact that all staffs are friendly, and the teachers are all professional.
Comments
comments