Hi everyone!
There is a new and unique opportunity for our students: Become an EC STUDENT AMBASSADOR!
But what is a student ambassador? As part of this program, you will share your student and Canadian culture experiences with new students from all over the world, assist and participate in the development of student activities, encourage everyone to follow EC's rule of speaking English at all times, provide feedback to EC's staff members and also give information on restaurants and attractions that are considered student-friendly.
There are some pretty nice benefits to being a student ambassador too! You will have the chance to lead student activities, receive an EC Certificate of Acknowledgement and a letter of recommendation from our Center Director. This awesome experience will also help you to build your resume and work experience writing blog posts.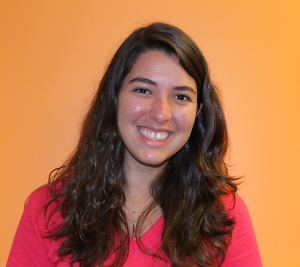 Next week our first Student Ambassador will begin making a difference in our school! Her name is Isabela and she has been a student at EC Vancouver for 16 weeks. She will familiarize new students with the school and downtown area. She will always post the coolest events in Vancity on our blog and will be in our welcome orientation presentation this coming Monday, July 30th!
Good luck Isabela and THANKS SO MUCH!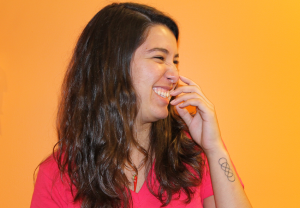 "I am very happy to be the first EC Vancouver Ambassador and help new students with anything they need all the while having fun," says Isabela.
To apply you must be placed in EC's intermediate level or higher, be enrolled for 12 weeks at our school (eligible after 4 weeks), have an 85% minimum of attendance and write a letter of interest explaining why you are the right person! Remember: Being a positive student role model and having a "can-do" mindset is very important!
If you have what it takes, we would like to hear from you! To be a student ambassador, please come to our front desk and apply!
Comments
comments