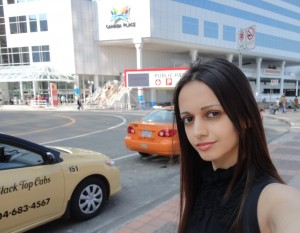 Vancouver! What a beautiful place to visit! Everything is clean and organized. There is art everywhere! And what about the security? I have no words to describe how safe and protected I felt in Vancouver.
Now, talking about the school I chose, I would say that what most impressed me was the rule "Don't speak another language. English only!" A lot of Brazilian students tried to speak Portuguese with me, but I only answered in English!
LSC/EC Vancouver has good teachers. I liked the method and I liked the materials.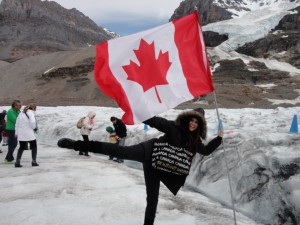 The best thing about this kind of school program is making friends from many parts of the world. This is the best way to improve your English and learn about new cultures. Swiss, Mexicans, Turkish, Spanish, French, Italians, Germans and others, – I can talk to them all! It is perfect, because only one language – English – can make us understand everything around the world!
Some people ask me about my Vancouver experience. They want to know if it's worthwhile, if it's expensive, if I liked it, if I would do it again and other questions. Of course I would do it again! For me, studying in Vancouver was the best investment in my life. It's really worth it, but I have some advice for any student who wants to go to Vancouver: Prepare your pocket! You will want to buy almost everything you see there, not mention the wonderful sightseeing and cultural attractions that you can't miss!
And I would also advise new students to live in a homestay.  This is a unique experience in a person's life. My hosts, for example, were lovely and friendly people. My homestay was always clean. My host mother cooks very well and every Saturday my host father made scrambled eggs and oatmeal for me at breakfast! It was so nice!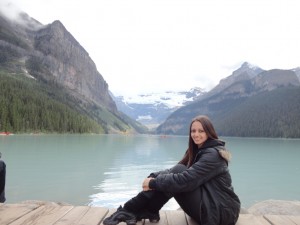 I learned a lot on this trip. It's not easy for a person like me to live abroad without my parents. I always needed them for everything. With this experience I learned to manage on my own and I also learned to value what I have.
It was amazing to find out about new places, new people and new cultures. I will surely plan my next trip thinking about all the wonderful things I experienced in Vancouver!
Thank you Vancouver!
Thank you LSC / EC Vancouver!
Comments
comments