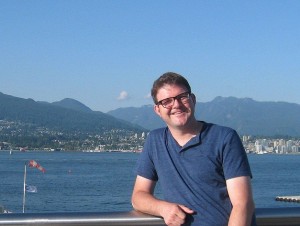 Michaël L'Homme is a student from Switzerland
who has completed a 8-week English course at EC Vancouver.
It was the first time that I was separated from my young family. Two months in Canada is a long time for a young, happy father of a four month old boy. It was really hard for me to leave Switzerland. The first two weeks I was crying at night. It wasn't because I felt homesick. I missed my family. Why didn't they come with me?!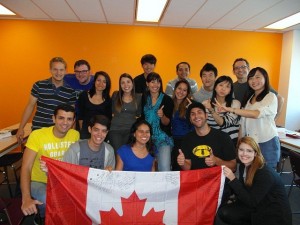 It took only a short time to find new friends. I can say that I never had feelings like this for friends. We were more like a family than just friends. Really! I found a new family here in Canada, at LSC/ EC Vancouver. Every night there was a party, and every weekend we visited a new place. Wow! What an experience! I'll miss it! But now it is time to say goodbye.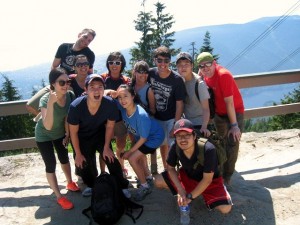 It makes me sad to leave Vancouver – my best holiday ever! It was a great time with great friends and teachers. Thank you all for "my" time with you.
Comments
comments