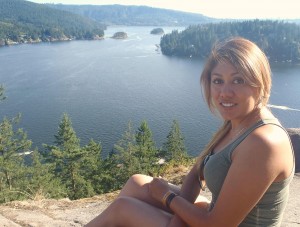 I have just finished my 24 week long General English Program at EC Vancouver and I have to say that to have chosen EC to study English is the best decision I have done!
When I arrived here from Mexico I couldn't speak any English and now it has improved a lot. I feel confident speaking with native English speakers. EC Vancouver certainly was the element to do it. EC is the best Language English School in Vancouver!!!
I loved everything of my school: materials, the teachers, the administration staff and also the facilities. The materials include grammar, listening, reading and speaking activities, so they were very helpful and essential in my personal development. The teachers were well-prepared, had the expertise and always were able to resolve my doubts. The administration staff was incredible, from the Director to the counselors, they were always available to resolve any situation I had in a fast and friendly way.
My accommodation was in homestay and I spent an amazing time with my lovely homestay mom, a Canadian woman, who was always concerned about me and with a genuine interest in my studies and my English improvement , her home made me feel like at home and she became a very good friend.
I also loved making friends from all around the world in EC: from Switzerland, Italy, Germany, Brazil, Japan and Korea, because EC is multicultural.
I had a lot of fun through school activities and my friends in Vancouver. Vancouver is gorgeous, it has beaches, amazing parks everywhere but most of all the best quality of life.
I recommend you come to Vancouver and choose EC as the school that will help you to make your dreams come true.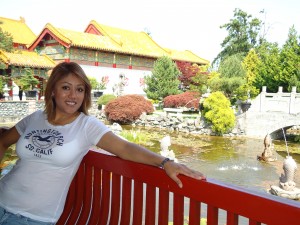 Mireira Gonzalez Tristan (Mexico)
Comments
comments