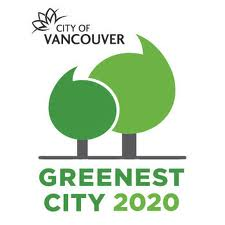 Vancouver is known as a green city. It has been rated the greenest city in Canada, and the second-greenest city in the USA and Canada. However, the mayor of Vancouver doesn't want to stop there. His goal is for Vancouver to become the greenest city in the world by 2020. That's very soon!
What makes Vancouver so green now?
What are Vancouverites (the people of Vancouver) doing to go green?
How is Vancouver going to achieve its goal of being the greenest city in the world?
How does Vancouver compare to other cities in the world?
Come to the lecture and find out!
Higher level (intermediate +):
November 23rd, 2012, 1:45pm
Lower level (beginner-low intermediate):
November 30th, 2012, 1:45pm
Comments
comments