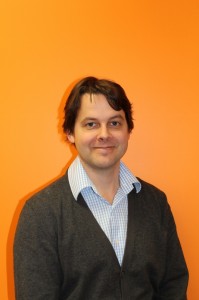 What is your name?
My name is Ingmar Albig.
What is your position at EC Vancouver?
I am the Centre Director.
In a nutshell what do you do in your position?
I oversee the business in general which means I have to prepare and watch the budget, give directions to where the school should go in terms of its services and products we offer and ensure that we have the right people in the right jobs with the right attitude through a thorough recruitment process and continuous managing and training.
When should a student come to see you?
Students are always welcome to see me for whatever reason it may be. We have an open door policy here at EC. If I was already in a meeting I would kindly ask the student to come later. In general I love speaking to our students to get feedback as well as to learn about the different cultures they are coming from.
Comments
comments