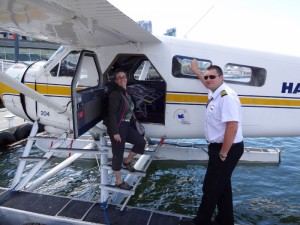 When did you go?
Friday, May 24th 2013. On a sunny day!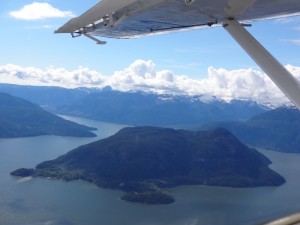 What did you do there?
An extended panorama flight with Seaplane Tours: 45 minutes with 35 in flight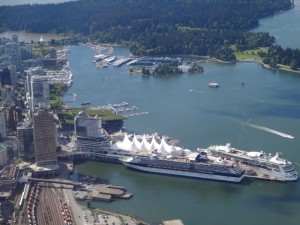 What was your favourite thing about that day?
The flight over Vancouver City, parks and beaches as well as over different islands and back over the mountains.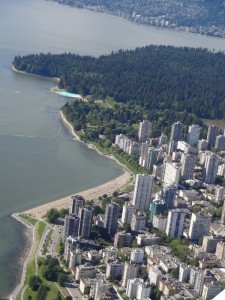 The view – a great experience! it was my first to to go by a float plane. I had always wanted to do this! The departure and landing were very soft because the sea was calm.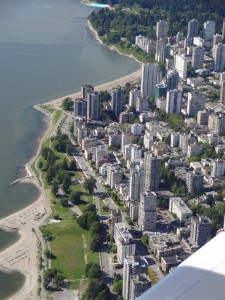 Who did you go with?
Alone – I did it on my own.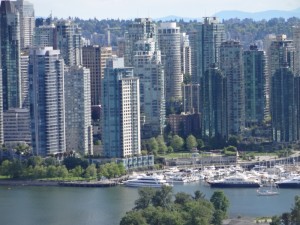 Are you going to go again? / Would you recommend this activity to other students?
A "MUST DO" in Vancouver – Absolutely AMAZING!!! They also offer shorter and cheaper options. My expectations had been more than satisfied!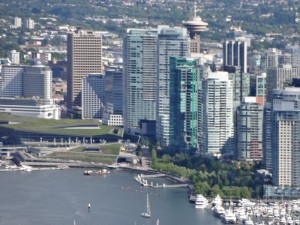 Do you want to say anything about the photos?
See & Enjoy!
A big THANK YOU to Andrea for sharing her experience with us!
Comments
comments