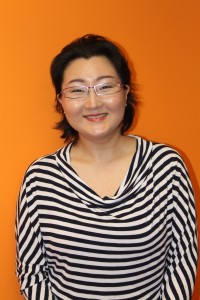 What is your position at EC Vancouver?
I am the Accommodation Coordinator
In a nutshell what do you do in your position?
I coordinate homestay, residence (accommodation) and transportation for EC Vancouver students.
When should a student come to see you?
If you have any questions or concerns about your homestay or accommodation, or if you would like to make any changes to your accommodation, etc.
For more information about accommodation: http://www.ecenglish.com/accommodation
Comments
comments