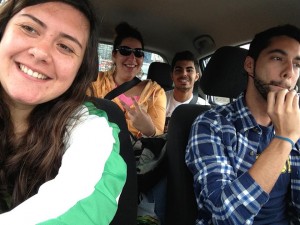 Where did you go?
Seattle, Washington.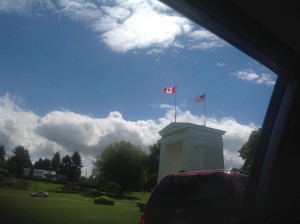 What did you do there?
I drove for a long time. I went to the outlet mall and bought a lot of clothes. We were walking through the city and took lots of pictures in really awesome places, such as the first Starbucks store in the world and the gum wall.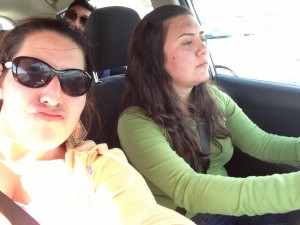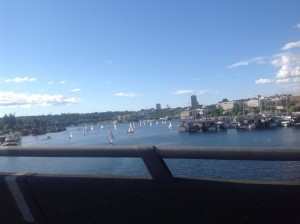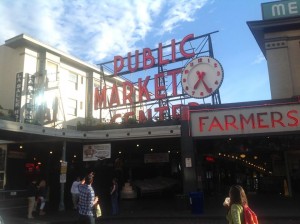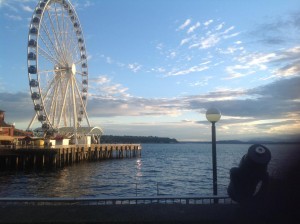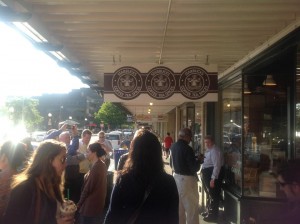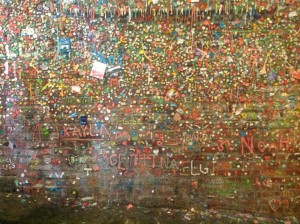 What was your favourite thing about that day?
My favorite thing about the day was spending time with my friends and live new adventures all together.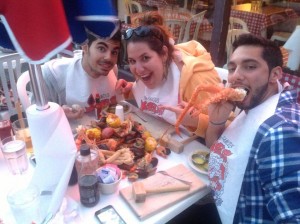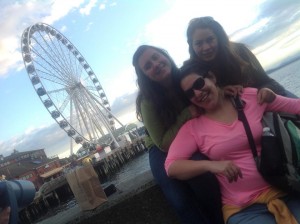 What was the strangest thing about that day?
I think the strangest thing about that day was the wall that was full of gum and the fact that my friends and me put gum on wall too.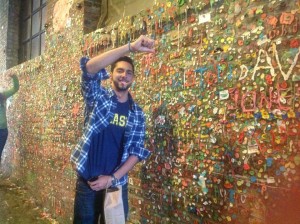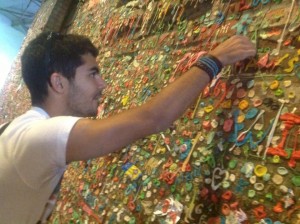 Who did you go with?
I went with Andrea, Yull, Hentrique and Mauricio, amazing friends I got in school 🙂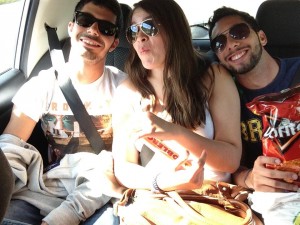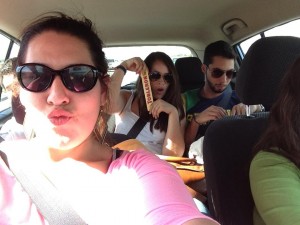 Are you going to go again? / Would you recommend this activity to other students?
I would like to go again and spend more time there because there are a lot of things to do and the time I was there wasn't enough.
Do you want to say anything about the photos?
They can describe how fun we had in Seattle.
A big THANK YOU to Pamela for sharing her experience with us!
Comments
comments