Hi everyone
I'm Corinne from Switzerland and I'm a student here at EC Vancouver. To get my diploma as a primary teacher I need an advanced Cambridge CAE certificate. This was the reason why I came to Vancouver and spent my whole summer there. If I didn't need to study English and pass a CAE exam I likely wouldn't have come to Vancouver, nor gone anywhere to study. I was too afraid of getting homesick. But now I can say with confidence that it was the best decision I've ever made! Living in Vancouver and studying at EC was one of the best experiences I've ever had. I encourage everyone I know to do it!
I met a lot of very nice people while I was abroad. A special 'thank you' to Pierina, who made my life in Vancouver very enjoyable!
I also did a lot of awesome trips. I very much enjoyed the excursion to the Rocky Mountains; my personal highlight was seeing a bear in the wilderness. I was astonished by seeing this big and beautiful creature. BC's landscape is truly amazing and I couldn't believe that it is real. Another unforgettable moment was seeing three grey whales in the middle of the ocean between Tofino and Hawaii.
I returned to Switzerland at the end of August. I definitely miss my Vancouver friends, they were all very typically friendly Canadians, I also miss the landscapes, the beach and especially Sushi, which is not that good in Switzerland.
When I think back to my time spent in Canada, I have the feeling as if it was an awesome dream! I have to go back, soon!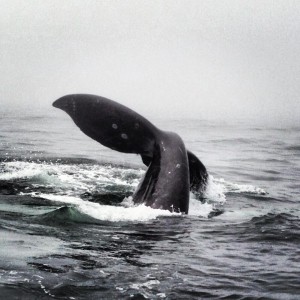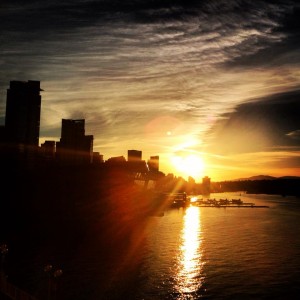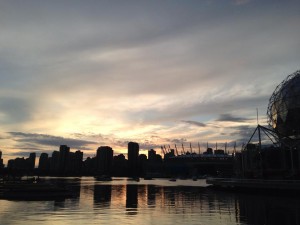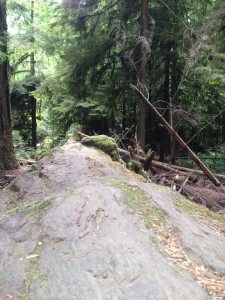 Comments
comments