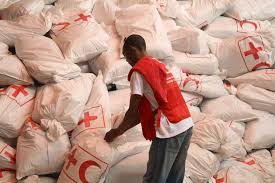 Typhoon Haiyan, one of the strongest storms to make landfall anywhere, reduced almost everything in its path to rubble when it swept ashore in the central Philippines on November 8, killing at least 6.190 people, leaving 1.785 missing and 4 million either homeless or with damaged homes.
So, since the middle of November, EC Vancouver English School has organized a collection to help The Philippines. We are so glad to report that we have collected $201 in donations to the Red Cross, which was sent on December 27th.
Thanks all for your donations! 🙂
====
Find out more about EC's English Courses, including the IELTS course in Vancouver!
Comments
comments