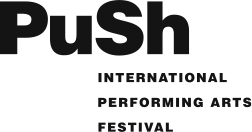 Push International Performing Art Festival is starting today! This year is the 10th Anniversary of one of Vancouver's signature events.
EC Vancouver English School students can enjoy various events here, such as: films, main-stage performances, night clubs, and much more. The best way  to experience the Push Festival is by buying a "push pass".
Just go to www.pushfestival.ca to get some useful tips.
Don't forget: "Super Night" is waiting for you!!!
Comments
comments