Check out what Osama Ali A Bawazir (Intermediate 2)  from Saudi Arabia had to say about his experience at EC Vancouver English School!
My name is Osama from Saudi Arabia. I have been in EC Vancouver for 3 months.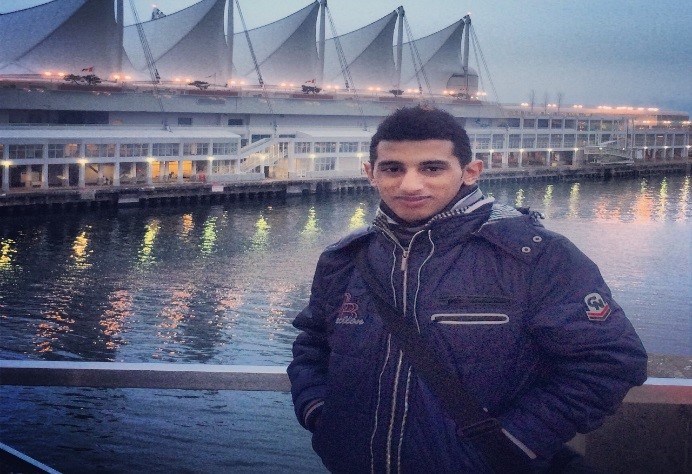 I came to EC School on the 29 of December. For me, it was difficult to understand people who talked with me. On the other hand, my English speaking was not bad but now I think it is much better than before. About my future I'll continue my education in a university in Canada after I have mastered the English language.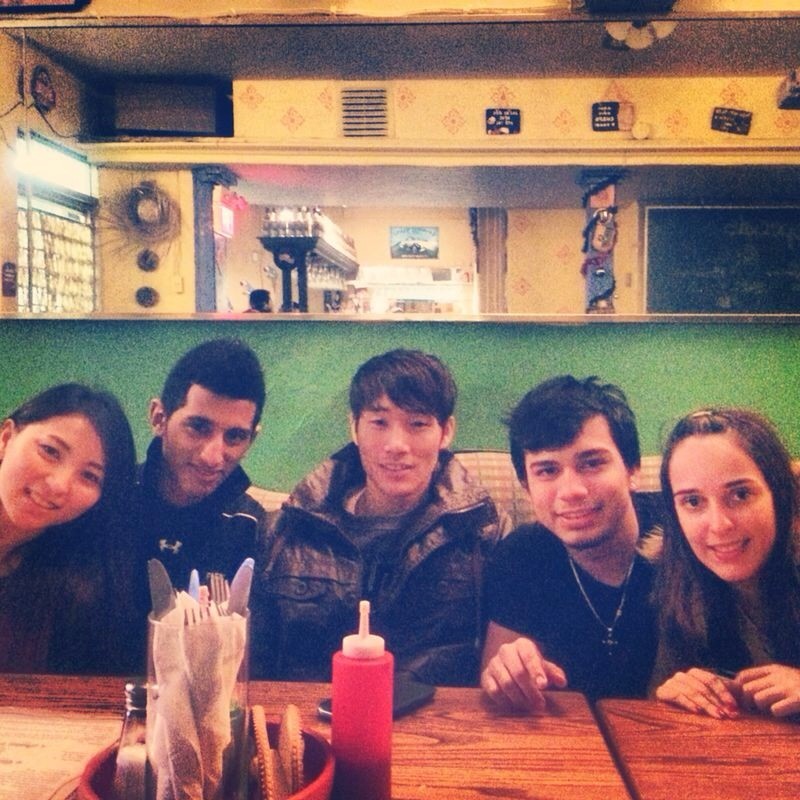 Really I met a lot of nice, intelligent, and polite students. I'd just like to say to the students who are in EC School, keep going guys, you are the best! To the other students who've graduated from EC School, I wish for you a wonderful life and never give up for anything!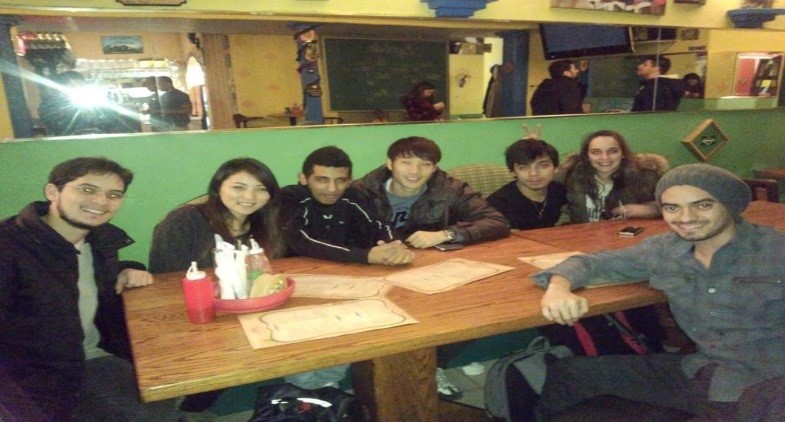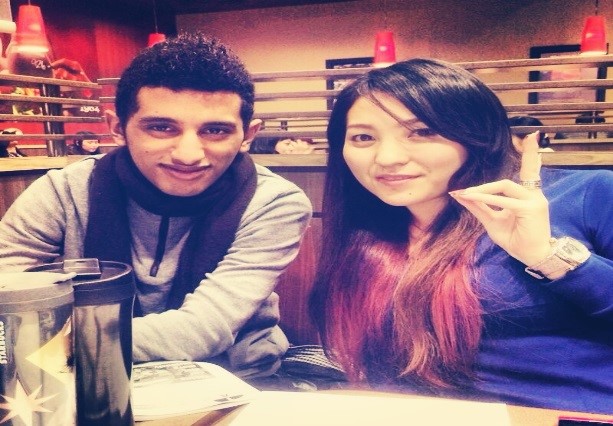 I don't think I'll find friends like these in anywhere in the world, and of course people who're nice and good students, I wish for them the best life.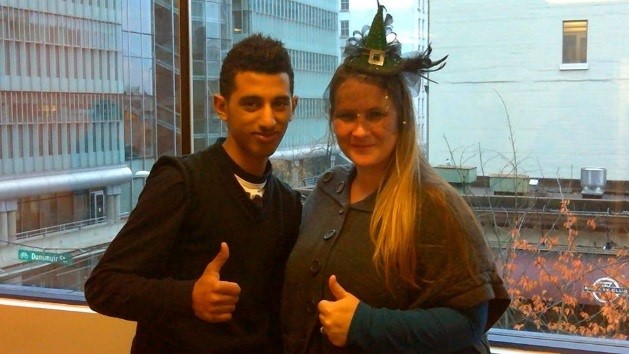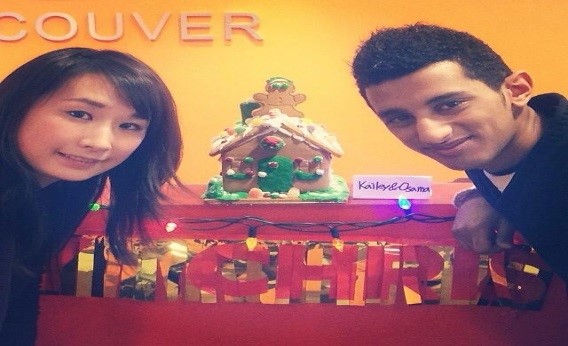 EC School has the best English teachers I have ever met. They help me in the class and outside of the class, thanks to all the teachers who help me.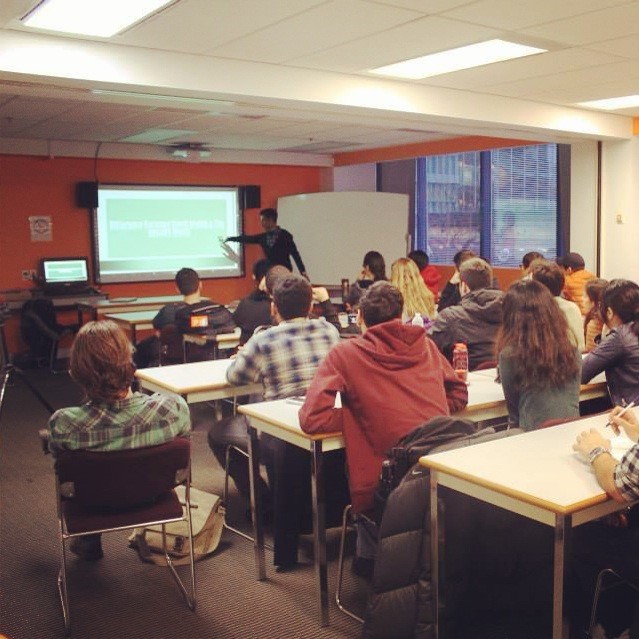 I gave a presentation about my country Saudi Arabia. It was very nice.
I was the first student who has done a presentation in EC Vancouver English School's history. I really appreciate this. This was one of the best experiences that I've had at EC Vancouver.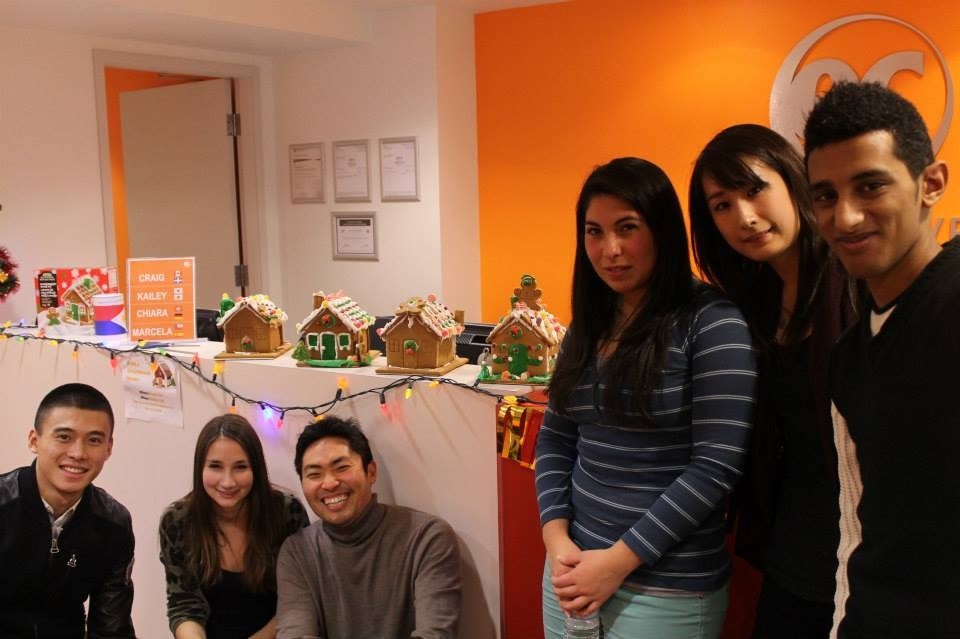 Thanks to everybody who supported me and gives me an advice.
Thank you.
Osama
====
Find out more about EC's English Courses, including the IELTS course in Vancouver.
Comments
comments