Davi studied General English at EC Vancouver from September 30, 2013 to December 20, 2013. Here is what he wants to share with everyone: I was at EC Vancouver for 3 months and there is no doubt that it was the best experience of my life. Filled with amazing people starting from the helpful staff who were always available to answer my questions to my incredible friends that I made beyond that remarkable time. Friends from all over the world that I'll remember for the rest of my life. For sure the mix of nationalities really helps the students to meet each other and it works in a perfect way for me.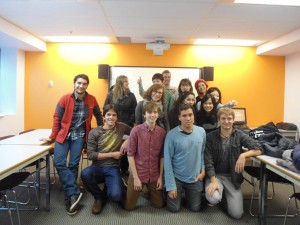 It is an honor to say for my Brazilian friends that I attended this school, because all of the teachers shared their experiences with me and my classmates which was a good way to learn English. Also, being a Student Ambassador was an important decision, which provided me with a good way to develop my English.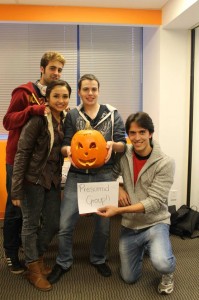 I can't put all of the moments that I lived there in an order of importance, because all of them have an enormous meaning to me. Trips to Tofino and Whistler were also wonderful.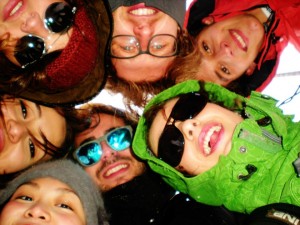 =====
EC offers many different English Courses, including TOEIC in Vancouver
Comments
comments