"Valentine's Day" also known as " The Feast of Saint Valentine" , is observed on February 14th each year and celebrated in many countries around the world, although it remains a working day in most of them.
What do people do at EC Vancouver School?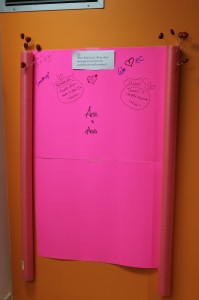 Students at EC Vancouver show their love by writing a short message to our favorite teachers and staff members on the pink board located across from the Front Desk. You can either join us by voting for your favorite female or male person at the Front Desk.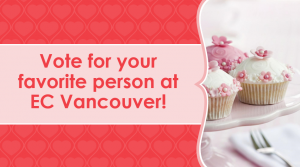 Don't  forget The 4th Annual Vancouver Hot Chocolate Festival until February 14.
Comments
comments