Hi, everybody! My name is Shiori and I am currently taking TOEIC class at EC Vancouver. I've been studying at EC for almost 6 months. Til my graduation, I have only a week left at EC, now I'm pretty sure that, for my study trip, I've made the very right choices ─ to choose Vancouver and EC. I'm lucky.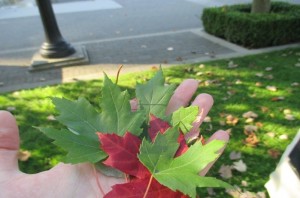 Now I'm going to talk about something I like about EC. Firstly, EC has great teachers. Each teacher has an original way to teach English and I've never gotten bored of them. They take care of every student. Secondly, students come from all over the world. Here at EC, I made many foreign friends that I would never meet if I was in Japan. To talk with them about their country or their culture allowed me to expand my horizons a lot. It's a great experience.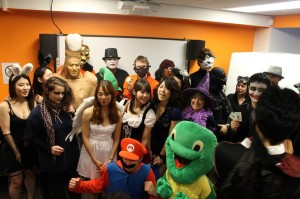 I'm glad to have friends who still keep in touch with me after they went back to their countries. Besides, there are a lot of seasonal events and activities at EC Vancouver which provide a good chance to make friends. Also, EC Vancouver has a great environment for improving your English because they have an English Only policy at school.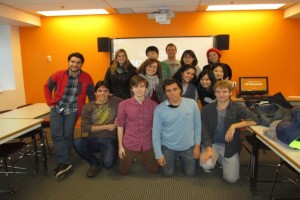 Lastly, I would like to express my appreciation to all of my friends and teachers I've met here. Thanks to them, I've never gotten homesick. Not only did they make me happy in Vancouver, they made my trip invaluable.
Comments
comments