As you are an international student and thinking about going to a college or university in Canada, or to start your professional life in an English speaking country, you will probably have to assess your English.
The TOEFL exam is the ticket for studying in an English-speaking country. This exam to assess your English level is recognized by more than 8,500 colleges, agencies and other institutions in over 130 countries.
The exam is split into 4 main sections: speaking, reading, listening, and writing.
TOEFL is not an easy test but do not worry, EC Vancouver is here for you!
EC offers TOEFL courses in Vancouver! We require our students to have at least an Intermediate level. Our teachers will give you all the tips and tricks, and train you to succeed and be ready for the exam.
Don't forget that your social life is also important! TOEFL class takes place only during the morning, so you will be free to enjoy Vancouver and all the events that the city offers during the afternoon.
Please contact us if you have any questions or need any other information about our Higher Score TOEFL course!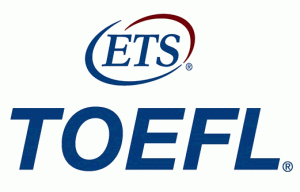 Comments
comments