Akiyoshi Yokoyama, who took the General English Course in Vancouver, (High-Intermediate) shares his experience.
Hi!! I'm Akiyoshi Yokoyama from Japan! Everyone calls me Aki! I'm a mechanical engineer in Japan.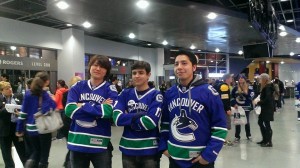 I think…Studying English at EC Vancouver is the beginning of your dream. If you have a dream which is worldwide, you should come here soon. Otherwise, you could miss your first step of the dream.
In Vancouver, honestly, although there are disadvantages, which are the weather, high price and so on. But they don't matter for your dream.
Of course, there are a lot of advantages about EC. Our teachers are flexible which is the most important quality for teacher I think. What is more, EC classmates are so excellent that you can get international friends easily! Even if you are shy, we aren't shy so don't worry!!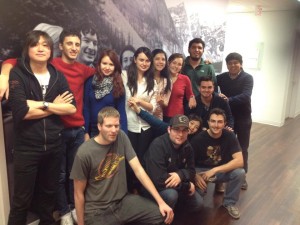 I'd like to say that language is a communicative tool so we should communicate to international people and I think this is the best way to learn English.
Vancouver is waiting for you!!!
Comments
comments