Maria Auxiliadora Olavarrieta Rodil,  (General English – High-Intermediate) shares her EC Vancouver experience.
My name is Maria, I am from Venezuela. My degree is in Business Administration but my true passion is Tourism. In my opinion, traveling is an excellent opportunity to learn about new cultures and of course the perfect excuse to meet new people.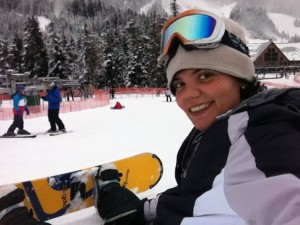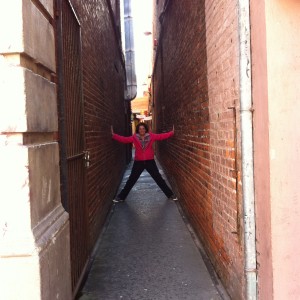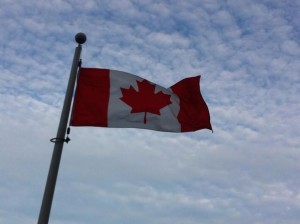 After fifteen years in my job, I decided to come to Canada, the True North, to improve my English and also to learn French. Canada has this important advantage; two different points of view in the same place!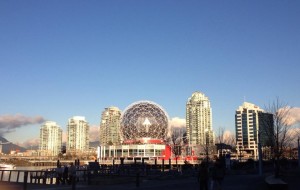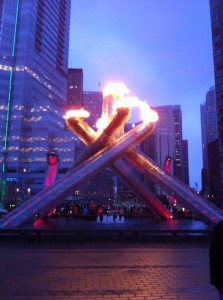 I chose Vancouver as my first destination because I come from a tropical country and because of that I was concerned about the weather. However, one of my favorite moments here was when I saw the snow for the first time through my window. I felt like a child again!
Living in Vancouver is such a marvelous experience. You can go to several parks around the city, visit public markets to try different kinds of fruit and seafood, and walk around old-fashioned and alternative neighborhoods. And do not worry about your security or how to return to your home, Vancouver has excellent and safe public transportation.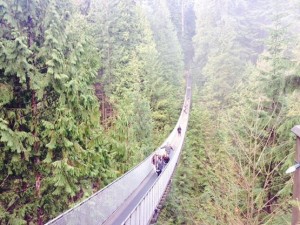 Another priceless experience I have had living in this city is the multiculturalism; people from so many countries who are able to teach you about their cultures make you feel part of an incredible World Team.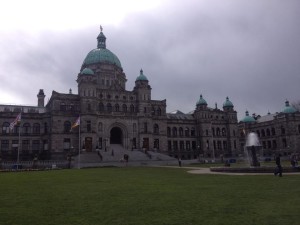 I am sure that EC Vancouver English School is your best choice. They have a good infrastructure, friendly teachers and helpful staff who always give you a big smile.
=====
Find out more about EC's English Courses, including TOEFL Courses in Vancouver.
Comments
comments