Silvano Stecher, from Switzerland, shares his experience while attending the Cambridge ESOL Course in Vancouver.
Ueila! I am Silvano from Switzerland.
I grew up in a tiny village in the Swiss mountains. Before I arrived here in Canada, I finished my apprenticeship and my military service.  The problem was I just had to wait over 6 months before I could start at university. How could I kill this time? The answer was going to somewhere abroad. I chose Vancouver because I love the combination of mountains and sea. During the winter, you can go skiing at the Rockies and in the summer walk at the beach or in Stanley Park.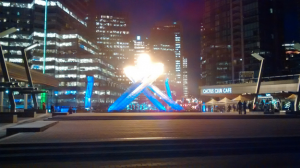 I have studied at EC for 3 months. It was just an amazing and wonderful time. I met a lot of new friends all over the world, such as: Brazilians, Colombians, Japanese, Mexicans, Koreans etc.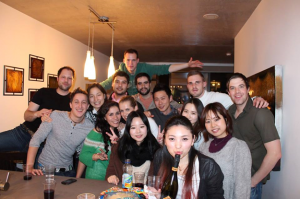 It's great to have so many friends and enjoy Vancouver with them. I hope to see them again in the future! EC Vancouver offers a huge variety of activities during the week and also the weekends. The teachers are great and the staff are very friendly.
What I really appreciate is that the environment is very clean and everybody is so helpful and friendly. That makes an ideal atmosphere for studying and learning English. You will also do a lot of activities outside of school time,
for example international dinner, Extreme Air Park, Paintball or Canucks games. Just an unforgettable time!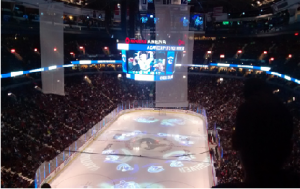 =====
EC offers various English Courses, including TOEFL in Vancouver.
Comments
comments