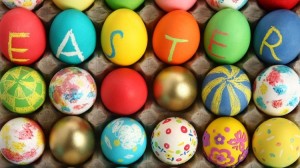 Centuries ago, the month of April was dedicated to Easter the Anglo-Saxon goddess of offspring and fertility, her symbol being the rabbit. Eggs and rabbits symbolize birth and fertility in many cultures, with eggs decorated in bright colors and given away as gifts. Now, it's known as a Christian festival and holiday celebrating the resurrection of Jesus Christ on the third day after his crucifixion at Calvary as described in the New Testament.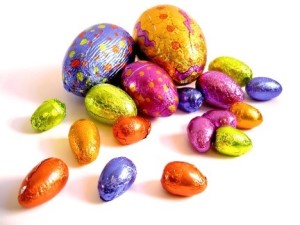 What people do during the Eastern Celebration?
Since its origins, Easter has been a time of celebration and feasting and many traditional Easter games and customs developed, such as: egg rolling, egg tapping, pace egging and egg decorating. Also, during this holiday, chocolate is sold in the form of Easter eggs and Easter bunnies. Everyone knows that the Easter Bunny brings a basket full of goodies to children for Easter and sometimes the gifts are hidden so children have to look for them, this is called an "egg-hunt".
What to do in Vancouver?
Besides the egg-hunt organized by Community Centers, but often reserved for kids, you can enjoy one of  Vancouverites favorite weekend activity. Many restaurants and hotels are organizing special Easter Brunches. You can plan to go up and celebrate Easter on Grouse Mountain, the deal includes a three-course Easter brunch, Skyride and general admission to Grouse Mountain, and an Easter Egg hunt led by the Easter Bunny.
Or you can still enjoy a good Easter Brunch, even if there is no special, at some of the top places for brunch in Vancouver:
Glowbal Grill, 1079 Mainland Street, Yaletown
MARKET by Jean-Georges, 1115 Alberni Street, Downtown Vancouver
Edible Canada, 1597 Johnston Street, Granville Island
Jethro's Fine Grub, 3420 Dunbar Street, West Side / Dunbar
Have a great long weekend and …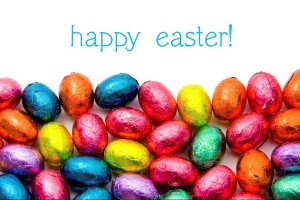 =====
Find out more about EC's English courses, including TOEFL in Vancouver.
Comments
comments