Hey everybody,
A few weeks ago, on April 16th, a tragic accident happened in South Korea. A ferry sank with around 476 passengers on board. 174 people were rescued but around 300 of them are dead or missing. Most of the passengers, about 80%, on board of this ship, were high school students. Nobody knows how such a disaster could happen and investigations are still running.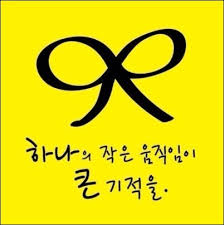 Currently, in Korea and all over the world, people are tying yellow ribbons on a leash, with a message on it, in memory of the victims and their families. The ribbons symbolize solidarity and hope that the missing people of this tragic event would be found alive.
Not only in the street, but in schools and public places as well, people are showing their solidarity and compassion. They also show it on the internet and in social media.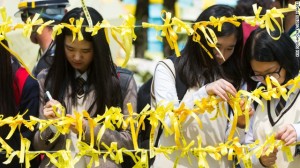 In this case, why don't you take a minute to write a short message, in your own language, for people in Korea who are not giving up and keeping their hope of finding the missing people?
You can find the yellow ribbons in the ambassadors' square, next to the reception, on the 2nd floor of the school. We thank you in advance for your support.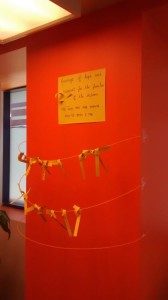 =====
EC offers various English Courses, including TOEFL Courses in Vancouver.
Comments
comments