Mother's Day
Mother's Day in Canada is celebrated on the second Sunday in May and typically involves small celebrations and gift-giving to one's mother, grandmother, or other important female figures in one's family. Many people in Canada express their gratitude towards mothers and mother figures on Mother's Day.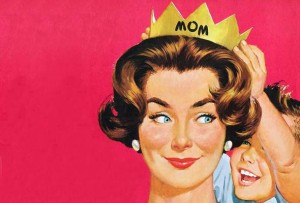 Here are EC's suggestions to enjoy Mom's Day:
– Picnic at Stanley Park: If the weather is good and a fancy meal isn't in the budget, create a Mother's Day feast to remember at Stanley Park. There are plenty of great family activities to do in the park, too. Bike, stroll the Seawall or take Mom for a walk through the blooming gardens
– Celebrate with Afternoon Tea: If Mom loves jazz, take her to Mother's Day Tea at the Cellar Jazz Club. Listen to the Jennifer Scott Quartet at this fixed-price tea that includes mini croissants and almond petit fours.
– Give Her a Spa Day: Moms don't always treat themselves as well as they treat their families, so why not give Mom the gift of relaxation and indulgence at a Vancouver spa?
– Stroll through a Garden: Lots of the flowers and plants in Vancouver's gardens are in full bloom by mid-May, just in time for Mother's Day. Strolling in the gardens at Queen Elizabeth Park or Stanley Park is free, or you can splurge a little and spend the day at VanDusen Botanical Gardens after brunch at the Shaughnessy Restaurant.
 Have fun spending the day with your dear mother!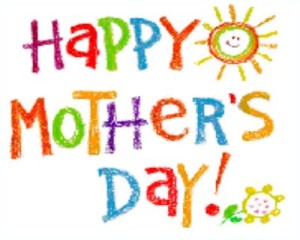 =====
Discover EC Vancouver and learn more about our academic English course
Comments
comments