Italian Day on Commercial Drive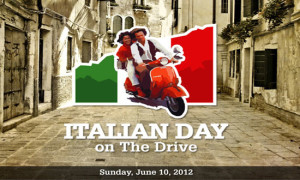 Do you like pasta, pizza and prosciutto? What about music, fashion, art and sport?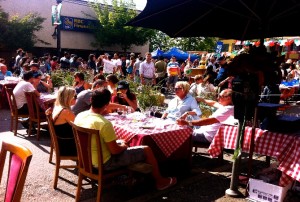 If so, EC Vancouver has a great suggestion for you on June 8th from 12 to 8 pm. There is going to be The Italian Day on The Drive, which is a street celebration of Italian culture and the contributions made to this city by Italian immigrants.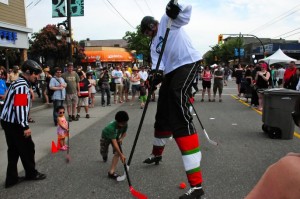 Since its return in 2010, Italian Day has become one of Vancouver's most celebrated cultural festivals with over 300,000 attendees in 2013, more than doubling the previous year's attendance.
On this day, The Drive is transformed into a vibrant street festival, showing everything from Italian inventions to Italian goods and lifestyle, as well as the products of Italian history. Therefore, this year is also expected to be a kind of 'Venetian style' with masks, costumes, street entertainers, music, food, fashion, contests and more!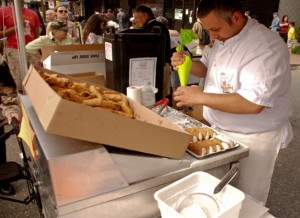 So, don't miss it. You will have a great time!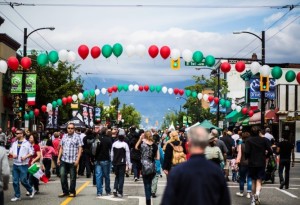 =====
Discover EC Vancouver and learn more about our academic English course
Comments
comments