Vancouver's Food Truck Tour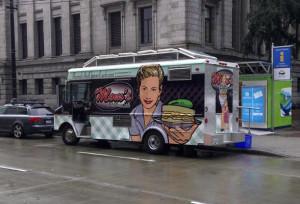 Vancouver is famous for its healthy way of life, its amazing landscapes and its cosmopolitan people. But also for its food, I am not kidding, I know, it can be surprising but if you walk through the city, you probably have noticed there are many food trucks located in about every corner of Downtown.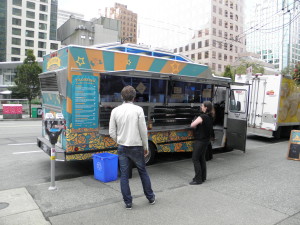 Trip Advisor gave a certificate of excellence in 2013 to Vancouver Foodies Tour and it's recognised as one of the World's Best Food Truck Tour. In a nutshell, a great experience during which you can experiment local and good quality street food.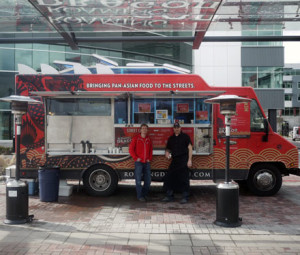 The tour will bring you to different food trucks, in total it will be 4 courses, 5 tastings, 9 stories to learn more about the city of Vancouver, its culinary talents and of course it will be a great occasion to meet new people. What could be better than 2 hours of fun, discovering the city and eating? Fingers crossed it won't be raining!!!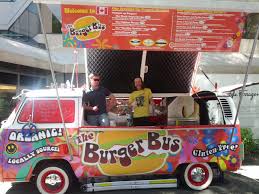 =====
Discover EC Vancouver and learn more about our Academic English course.
Comments
comments