Hello EC Vancouver students! Wondering what's hot in Vancouver and isn't too boring? Well, how about a Festival, how about the Bhangra Festival?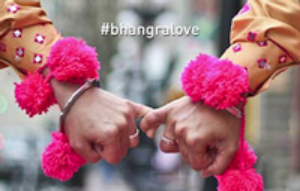 "What is this?", you may ask. The City of Bhangra Festival is a ten-day-all-out giant dance party and music fest showcasing the music and dance of the Punjab regions of India and Pakistan. It is held every spring and is organized by the VIBC (Vancouver International Bhangra Celebration).
It is organized on indoor and outdoor stages, in public parks, clubs and also in front of the Vancouver Art Gallery (very close from EC Vancouver school!).
This Festival features hundreds of local and international artists in a series of dynamic performances designed to dazzle audiences of all ages !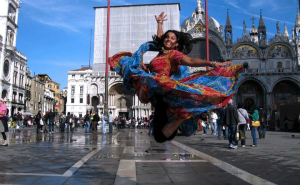 This year, the theme that has been chosen is … #BhangraLove! They picked it because they thought it would embrace the idea of love crossing all boundaries.
So be ready, because the Bhangra Festival comes along with LOADS of positive vibes.
So why don't you join them? I promise you will have a lot of fun, you will also enjoy the nice weather along with poetry, music, dance and much more! How better to express your love than by becoming a part of the spirit of celebration, generosity and community that is the Bhangra movement?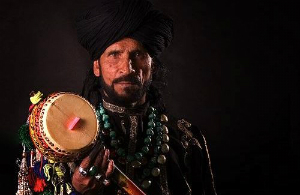 To know more about all that goodness, you can visit Bhangra Festival website! You will find everything you need, from the dates to the places; but hurry, it ends the 7th of June.
Comments
comments