Lars Imfeld, from Switzerland, shares his experience while attending the General English course – Low-intermediate at EC Vancouver.
Hello future EC Vancouver students,
First of all, my name is Lars Imfeld. I'm 21 years old and I'm from Switzerland.
I completed my apprenticeship as a sales assistant in a Swiss sport store when I was 18. After two years of work, I wanted to experience something new; that's why I decided to travel abroad to improve my English skills.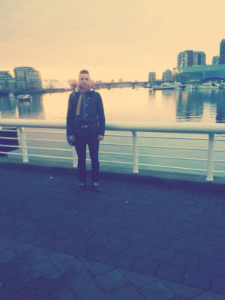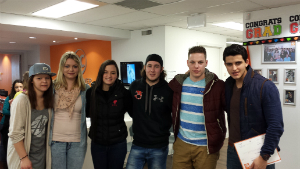 I chose Canada because I only heard good things about this beautiful country and especially about Vancouver. What a great city! It reminded me of Switzerland but with higher buildings. You can do whatever you want during your free time. I've never seen a city with so many activities to do.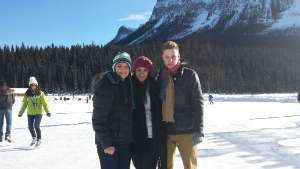 I was studying at EC Vancouver, a very modern language school located downtown Vancouver. I'm really happy that I chose this school. You can learn a lot and the teachers are very friendly, funny and helpful. At the end, when it will be time for you to leave, you will realize then some teachers or even some staff members were friends of yours.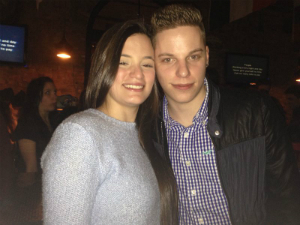 During my time in Canada, I lived with a host family in Burnaby, about 20 minutes away from the school through public transportation. I thought it was a really good choice because Burnaby is really close to downtown; and actually, a lot of my friends needed much more time than me to get to the school every day.
Vancouver is the perfect destination to learn or improve your English because so many people from all around the world live there! In addition to this, it's also very easy to talk to people in the city which helps you to practice.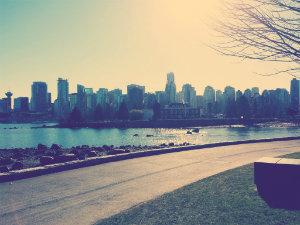 I had a great time there and I would definitely recommend EC Vancouver.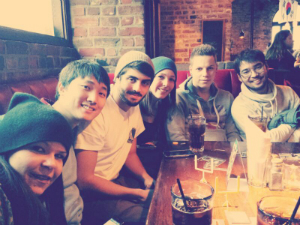 Finally, if you read my story and if you want to visit Canada, don't think too much about it… JUST DO IT! It will be the best time in your life. Trust me, when you will be back to your country, you will wish to go back to Canada.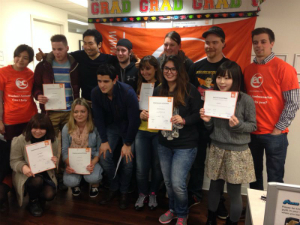 Now it's time to see Canada for yourself. Enjoy it! If you have any questions don't be shy and ask me.
Best Regards
Lars Imfeld
=====
Find out more about  Canada English Language School in Vancouver.
Comments
comments