Yu Chen Liao (Bernice) from Taiwan  shares her experience while taking the TOEIC – Higer Score Canada in Vancouver.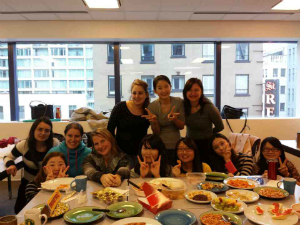 My name is Yu Chen (Bernice) Liao and I come from Taiwan. I graduated from university last June. It was a big turning point in my life. My options were either find a job or achieve my dream to go to another country to learn English. I needed to improve my English skills because my major is Tourism. I really appreciate my parents supporting me with everything when I decided to go to Vancouver. They were encouraging me to do something I like.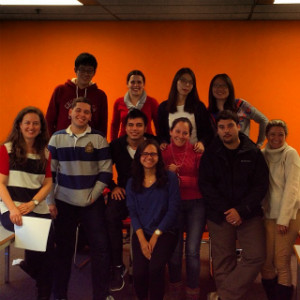 Then, I started to search further information about evaluations of ESL schools on the Internet and I found an agency in Taiwan. When I went to the agency, they recommended me to go to EC, because EC has many branches in the world, there are different courses you can choose, good facilities and an excellent system. After strong consideration, I made a decision and chose EC in Vancouver. Vancouver is one of the top cities to live in, because of the suitable weather, low crime rate, wonderful nature, etc.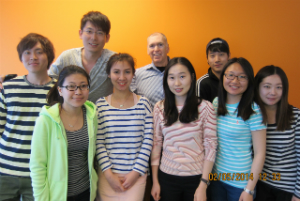 So far, I have been at EC for 9 months and everything is the same as the agency said. EC has provided us with varied C/D classes and free classes, that I can choose according to what I like or in order to improve my English skills. Also the school offers us many kinds of indoor and outdoor activities, for example, yoga, tennis, movie times, sightseeing in Vancouver, etc. On top of that, the teachers are passionate and patient and they have always given me advice and encouraged me when I have felt depressed. During those 9 months, my English improved a lot and I feel satisfied with my decision.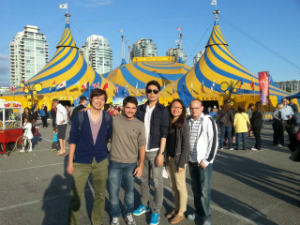 Absolutely, I have met a lot of people, and some of them have become my friends and most of them come from different countries. It is a perfect way to know each other, abundant cultures, traditional foods, and greeting languages. Meanwhile, it is a great chance to learn English together, encourage each other, go somewhere in Canada, and further visit their countries. Of course, I have been to many places in Canada and the United States with friends. All told, I have had rich and colorful experiences here. It has been an unforgettable memory in my life.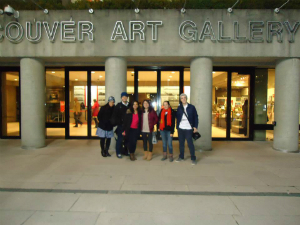 =====
Find out more about  Canada English Language School in Vancouver.
Comments
comments