Wasanthi Mawuena Ametamey from Switzerland her experience while taking the CAE – Cambridge ESOL Course in Vancouver.
Hi everyone,
My name is Wasi and I am from Switzerland. I just arrived home a couple of days ago, from this unforgettable journey. I took English courses in Vancouver for about 10 weeks. I wanted to improve my English skills and a friend recommended EC Vancouver. I've always been fascinated by Canada and I had already visited some parts of Eastern Canada. Choosing Vancouver for my English course was the best decision I could have made!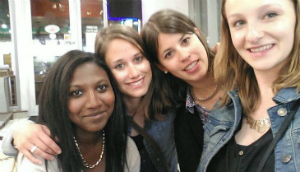 I met a lot of nice people from all over the world including students from Switzerland. However, my friends and I spoke English every time we met even if we all speak the same mother tongue.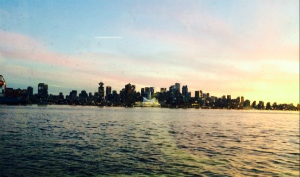 Our teacher, Jim, prepared us very well for the Cambridge Advanced Course. The school lessons were intense but always very entertaining. When I started this trip, my biggest fear was that I would not have a friendly host family and any friends.
But as it turned out, I was completely wrong. In this school, everyone is so outgoing. You will meet a lot of great people in a short time and also make great friendships.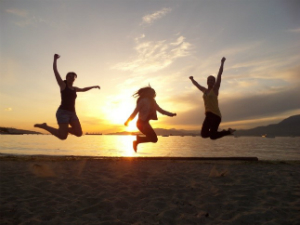 In my host family, I had a room-mate from Brasil who was also a student at EC Vancouver. She was like my big sister during this time. For a couple of weeks, I was the only student in my host family. The host family was so kind and I felt very welcomed. Of course with another student it's always funnier.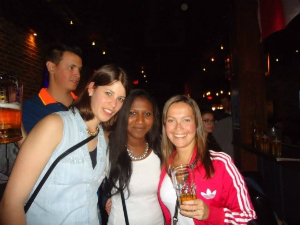 My friends and I did a lot together during the weekends, visiting interesting places in Vancouver, and we had so much fun! This city is just amazing. It has all you need to make your English course an enjoyable undertaking. I can assure you, you will not be bored. If you like to hike there are a lot of good opportunities, if you like being at the beach you can visit several beautiful beaches (Kitsiliano, Jericho, English Bay and more).
If you just want to have a walk or a bike ride, do it in the beautiful Stanley Park!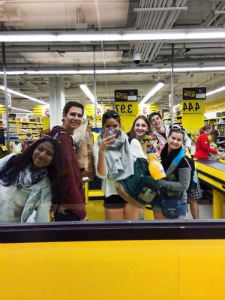 In Vancouver, you can also party! Go on Thursdays to Malones Pub night to meet new EC students or check out the different clubs on Granville Street! You will also find nice pubs in Gastown.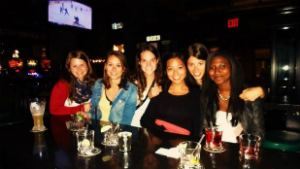 Enjoy your time here because time flies! Here, you will improve your English skills and enjoy speaking English with everyone!! For me, it was the best thing I could have experienced.
If you have more questions please contact me J
=====
Find out more about EC's English Courses, including TOEFL Courses in Vancouver.
Comments
comments