Marcos Minoru Tanaka from Brazil shares  his experience while attending the General English Course (High-Intermediate) in Vancouver.
My name is Marcos Minoru Tanaka, I'm 22 years old, and I'm from Mogi das Cruzes, São Paulo, Brazil. I chose a Co-op program with EC Vancouver, because I wanted to study English and would have an experience of working in Canada.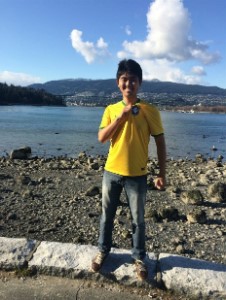 First of all, I chose Canada because it is a safe country with amazing views and nature, mainly because of snow that I had never seen. I chose Canada because of the people too, that are known to be polite. Another thing that influenced me was the Co-Op program. Canada is one of the few countries that have it. After I chose Canada, I didn't know which city to choose between Vancouver and Toronto. I spent weeks searching on the internet and I bought a Vancouver and Toronto guide book. And after I had talked with people who stayed in both cities, I finally chose "The beautiful city of Vancouver".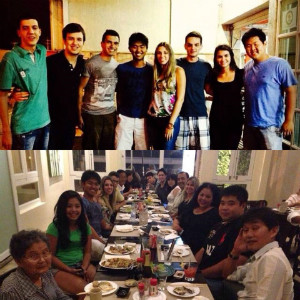 I was afraid of traveling to another country because it was my first time to travel alone and far away from my family and friends.
My first challenge started when I arrived in Toronto Airport where I was supposed to transfer to another flight to Vancouver. In that time, I couldn't speak so much English, just the basics. I had a difficult time to talk with Canadians at  first time. Even simple questions like "Where are you from?" were difficult for me. However, after suffering a little bit, I could take a flight to Vancouver without any problems.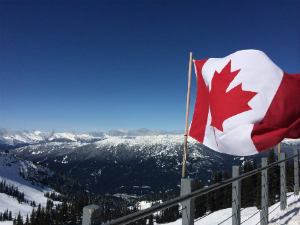 The first day at EC Vancouver was my second challenge, I didn't know anyone, there were a lot of people from different countries, and I couldn't speak English. In that time, I was always making some questions for myself like "I don't know if I will make any friends" or "How I will introduce myself to others". On the first day, one of the coordinators at EC took the new students for short field trip to show a little part of the city. At that time, I could meet some people who became my friends until today, even some of them who went back to their country already.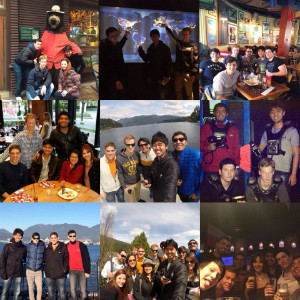 My third challenge was finding a job. The EC coordinator gave me some advice and help. After 3 months, one of my friends introduced me to the manager of an Italian restaurant that he was working at. Finally, I could get a job. I worked there for 3 months as a dishwasher and I can say it was the best work experience that I had in my life, because I could practice my listening, learn new vocabulary and speak with Canadians.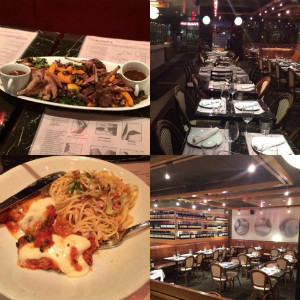 About the city of Vancouver, I could notice a huge difference compared to my country. Vancouver is a multicultural city where you can find restaurants, stores, communities, and things that make you feel like home. It is a wonderful city with a fantastic park (Stanley Park), mountains, ski resorts, nature, beaches, etc. I particularly love this city because you have a lot of things to do during the morning, afternoon, and night. The people here are polite and friendly and makes you feel warm. The public transport is really easy to use. The city has buses, Skytrains and Seabuses that help you go anywhere around Vancouver, even without having a car.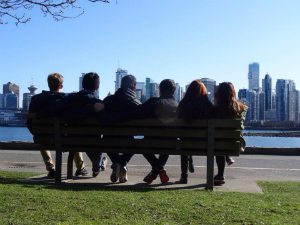 During these 6 months, I could notice that my English improved more than I had expected. In 6 months, I moved up from Pre-Intermediate to High- Intermediate. With good teachers and a helpful staff, I could improve myself. Thank you EC Vancouver for making this experience worthwhile.
=====
EC offers various English Courses, including TOEFL in Vancouver.
Comments
comments