Juan Esteban from Columbia shares his experience while attending the TOEFL course at EC Vancouver.
My name is Juan Esteban and I am studying to be an accountant in Colombia. All my life, I heard people say that a person who has no knowledge of English won't be competitive professionally speaking. They were right; now, English has become very popular in Colombia. That's the reason why I chose to live abroad for a while.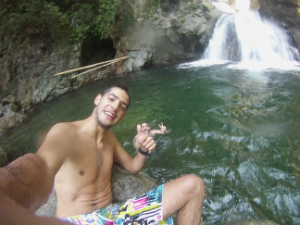 These last two months, I have had the best time of my life. Compared to other cities in Canada, Vancouver has mild winters and warm summers. They say that you do not even feel the difference between both these seasons, which makes life a lot easier.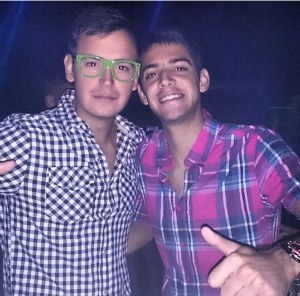 Studying at EC Vancouver was the best decision I've made because the multiculturalism that you see here is extremely good to make new friends. I was only there for two months, but if I could have stayed a little longer, I would have done it.
EC Vancouver has a good team to support us. The teachers are very friendly and patient; they always help us when we need it. As for the assistants who work at the front desk, they are always ready to answer our questions.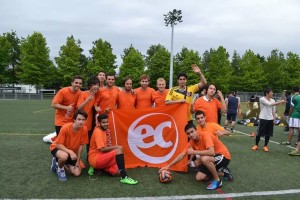 In conclusion, I am grateful that I had this opportunity which has made me grown as a human being.
I hope you enjoyed my testimonial, do not hesitate to come to Vancouver!
Juan.
Comments
comments