Dajeong Kim from Korea shares her experience while attending the TOEIC course at EC Vancouver.
Hi, my name is Dajeng Kim, I'm from Korea.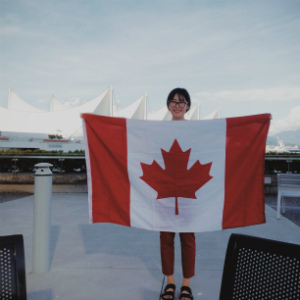 I have had a great time in Canada, at EC Vancouver. Here, I have met people from different countries who have different ways of thinking. Before I came here, I was the typical Asian, very narrow-minded. However, I have changed after I met EC students. For instance, now I feel more comfortable hugging my friends!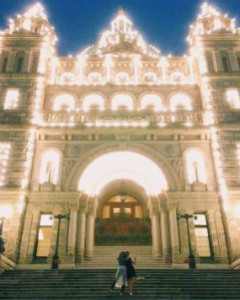 The main reason why I chose EC Vancouver was because I knew that there would be a lot of European and South American students. In my country, it is hard to see foreigners so studying at EC Vancouver was a very exotic experience to me!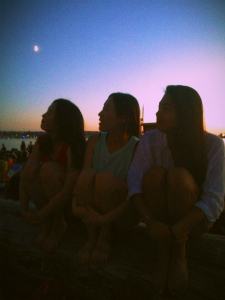 I really liked my teacher Carla. She is also my AY tutor so it was easy to talk to her about everything. I also liked Marc. He was incredibly helpful. He helped me with my English of course but not only. He suggested some nice places to visit. I really appreciated his support. I was also able to get free trials for classes such as TOEIC, TOEFL or IELTS.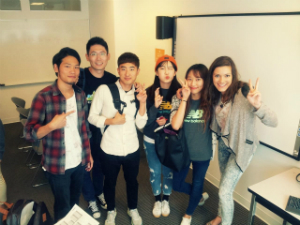 I have a few more months here in Vancouver, so I am going to enjoy both the city and EC Vancouver.
Comments
comments