Minkyoung Song from Korea shares her experience while attending the FCE Cambridge ESOL course (Jun 24, 2013 – Dec 6, 2013)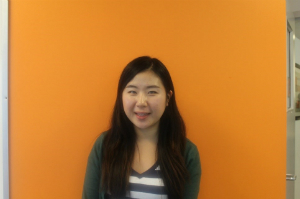 EC has many good classes to prepare students for TOEFL, TOEIC and IELTS. If you prepare for a specific test, you need more effort and EC is the perfect place for you to study. So I'm sure you will never get bored with English even if it is really hard to study.
Also, there are many great teachers in EC School, especially in Cambridge course classes. They encouraged me every time when I lost my motivation to study English. I think that was the biggest reason which I could enjoy studying English. EC School has very strict attendance policy. It made me to come to school every day.
=====
Are you interested in taking English language courses in Vancouver? Visit our website to learn about EC Vancouver!
Comments
comments