Thanksgiving day is coming! Next Monday (October 13)!
Thanksgiving is a national holiday that is celebrated in the United States and Canada only. In the United States they celebrate Thanksgiving on the fourth Thursday in November, and in Canada it has been on the second Monday of October since 1957. People celebrate this holiday in order to give thanks to their relatives and friends for having them in their life.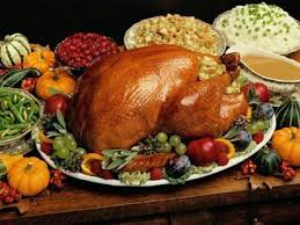 Usually, people in Canada celebrate Thanksgiving even a three day-weekend to visit friends and relatives. Moreover, they also prepare traditional foods, such as roasted turkey with mashed potatoes and gravy, and seasonal produce like pumpkin, corn, and pecans.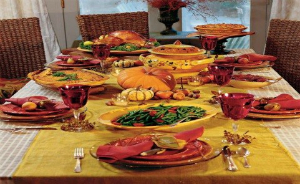 Thanksgiving is all about good food, good times and remembering all the things we are truly thankful for. If you don't have plans for the Sunday of Thanksgiving weekend, you do now!
=====
Learn to speak English in Vancouver! EC offers various English Courses, including General English Course(s) in Vancouver.
Comments
comments