Hi EC Students!
Halloween is coming on October 31th!!
It is one of the most popular events in the world. The origins of Halloween can be traced back to ancient Ireland and Scotland. They celebrated the autumn harvest and paraded around the street making loud noises to confuse and frighten demons away, but the modern Halloween has become more casual.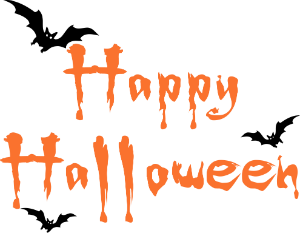 People dress up in costumes and have a party with friends and decorate their homes with scary ornament and lights. They also carve scary faces or images into pumpkins called "Jack-o'-Lanterns" and children visit neighbours knocking on doors shouting "Trick or Treat". But if the person doesn't open the door and give them some candies, then they will play a joke or trick on them.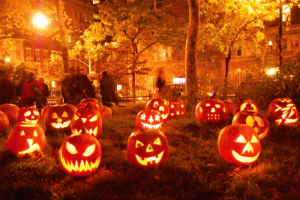 EC Vancouver also has some fun activities for students like a Halloween Costume Contest on Oct 31 (Friday) and a pumpkin carving contest (Oct 29). Please sign up at the front desk(2nd floor) if you want to join!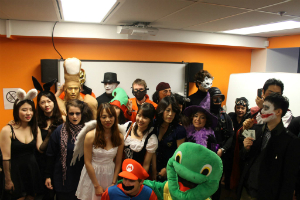 =====
Are you interested in taking English language courses in Vancouver? Visit our website to learn about EC Vancouver!
Comments
comments