Hi EC Vancouver students! Have you heard about 'Movember'?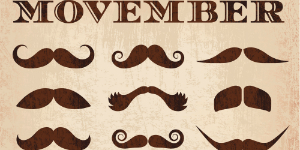 "Movember" is an annual event involving the growing of moustaches during November to raise awareness of men's health issues, such as prostate cancer and other diseases, including mental illness in men. This charity event is run by "The Movember Foundation", a non-governmental organization (NGO). It aims to change ways of thinking about men's health issues which have been characterized by a being lack of awareness and understanding.
Movember started by two men in Melbourne, Australia in 2003 with only 30 participants who wanted to bring back a past fashion trend – the moustache. After that, it changed into a charitable event and globally spread in a short period.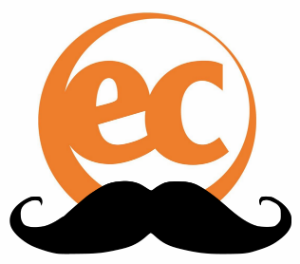 Since 2007, when it was launched in Canada, the Movember community in Canada has raised 151.6 million. Participants are called Mo Bros and Mo Sistas, and have funded over 200 programs and events.
EC Vancouver is going to have Movember campaign. You can check and learn more about Movember on the official website (http://ca.movember.com) and join "EC Vancouver".
===========
Would you like to take a TOEFL practice test in Vancouver? Come to EC English language center in Vancouver!
Comments
comments