Jungoh Justin Kim from Korea shares his EC experience while attending EC's Intensive English program in Vancouver.
Hi, everybody,
I am Jung-oh Kim from South Korea. You guys know, Korean names are hard to pronounce, so I have an English name, Justin. I majored in bio medical engineering at Konkuk University. After graduation, I worked at Stryker which is a medical device company as a sales representative, and it is an American company. Even though I needed to speak English fluently, I couldn't do that. So I decided to quit and study in Canada. Why Canada? Actually I considered about 4 cities, Vancouver, San Diego, Toronto, Sydney. I thought the weather was important, most of all. Vancouver has the best weather in the world.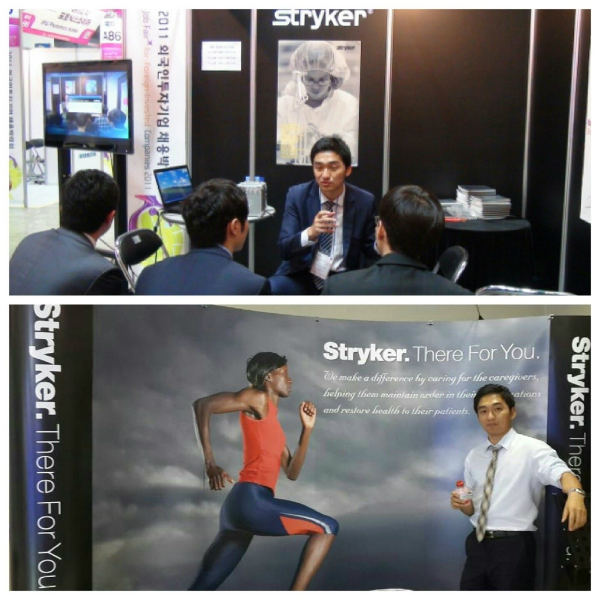 I am living at downtown apartment. When I came here, I was living in homestay. It was the Filipino house but their meal were not good for me. So I found an apartment and contracted. If you are supposed to stay over six months, I am really recommend to rent an apartment. It was hard to find a nice house and if you found a house, you have to talk with apartment manager about contract. But you can stay cheaper than homestay, you do not need to buy a monthly pass, you can go to EC on foot. I have two roommates who are from England. We are living at my apartment. So, I get opportunity to speak and learn British English.
Now, I am going to talk about my study experience at EC. I studied at EC Vancouver for two months, it was a top notch experience. When I stated at EC, my level was low-intermediate. It was not bad, but not so good. So I studied hard and wasn't absent. Of course, I c assignment. And then, I got a chance to take IELTS class after 5 weeks. It was really hard for me, but I enjoyed the challenge. Usually, I studied at the Library downtown, and I finished my homework after school. Actually, it is just three minutes from EC Vancouver to the library, it was great for me. In my case, when I arrived at home, I was tending to skip my homework. That is why I studied 1 or 2 hours at the library and then I hung out with my friends. I just want to say "Do not skip your class and homework."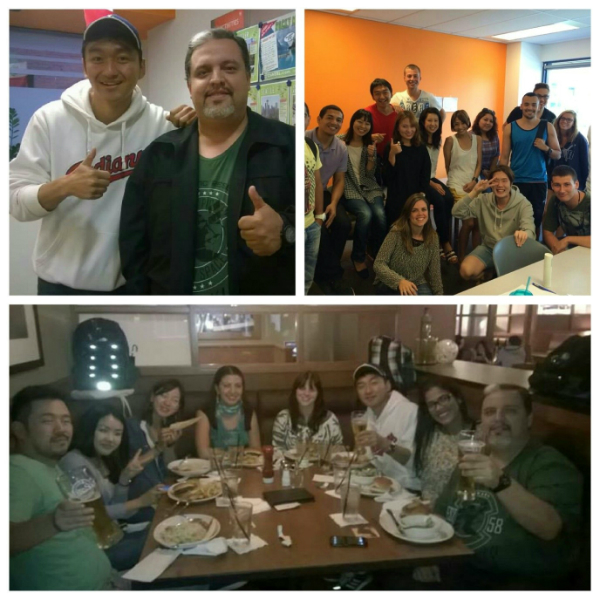 With EC, I have a lot of exercises. Firstly, every Thursday is pub night, so I hung out with my friends and get chance to make some new friends. Secondly, I was team member of EC soccer team, we had good players so we won ESL cup. Thirdly, I joined free class in the afternoon. It was nice to speak English and good chance to meet new friends. Fourthly, I wrote many words for "word of the days" on the EC Facebook page every day. The words are very useful for vocabularies. So I got prizes three times as a winner of word of day competition. Thus, EC Vancouver has variety activities for students, if you join those, your English skills will defiantly improve.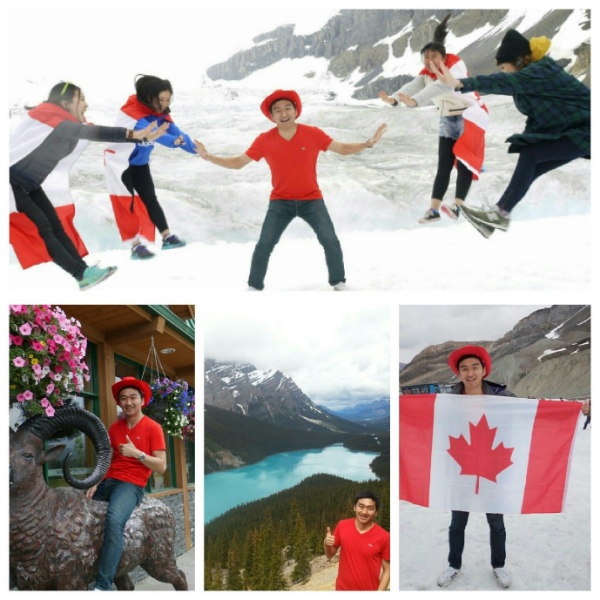 Finally, I got high score at the exit test. As a matter of fact, I got how to study English. I think it is the most important thing. I would like to thank to my teachers for teaching me.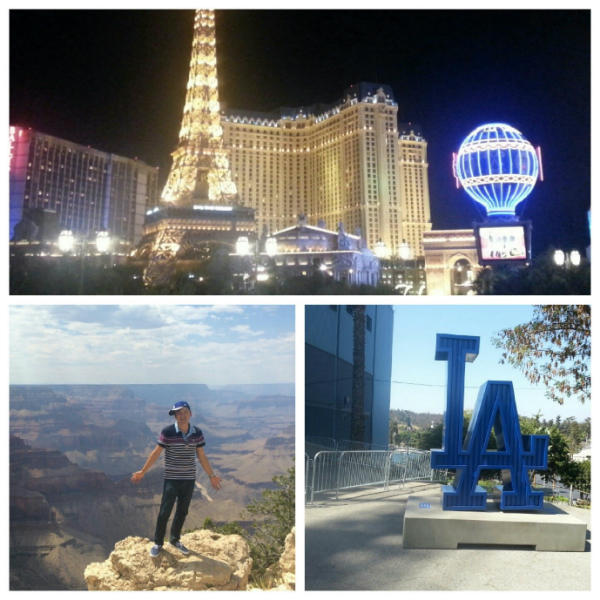 Vancouver has a lot of good places to travel. I went to the Rockies, Grouse Mountain, Deep Cove, and White rock. The Rockies tour was with Club ESL, and I met many new friends. If you go to Canadian Rockies, you will never regret and also I traveled to the U.S west coast by myself. I rented a car in San Francisco, I went to Los Angeles, San Diego, Las Vegas and Grand Canyon. It was so amazing. Especially, I have never forgot the Grand Canyon.
So, I finished my story. I wish everybody to have great experiences at EC and will be a fluent English speaker. Thank you.
=====
Are you interested in learning English for academic purposes in Vancouver? Visit our website to learn about EC Vancouver!
Comments
comments